Whether you're outfitting an upscale restaurant, a school cafeteria, or a food truck, we're sure to have the commercial restaurant equipment and appliances that you need.
For storing, prepping, and cooking or warming, serving, and displaying your specialties, our vast selection of restaurant equipment will meet your needs. Besides equipment, we have the finest cutlery, cooking utensils, chef uniforms, and service ware to impress your staff and your patrons. If you need commercial laundry equipment or cleaning supplies, we have them, too.  
Need assistance? Contact a Commercial Equipment Sales Rep who will be happy to assist with all your commercial equipment needs.

Restaurant or laundry, we have the largest selection on island.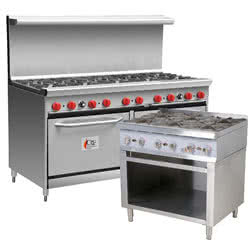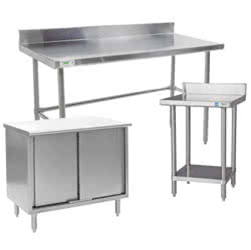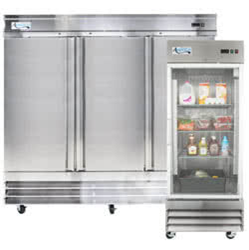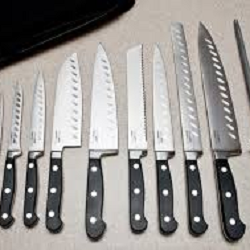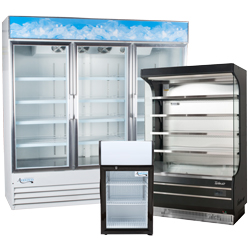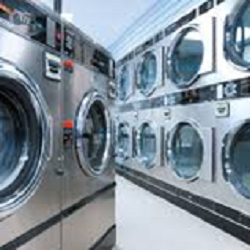 Commercial ranges, fryers, and exhausts
Commercial and merchandising refrigerators
Work surfaces and food tables
Chef cutlery and apparel
Cooking utensils and tableware
Commercial laundry and cleaning supplies
More...