A. L. Thompson's has the electrical supplies that you need to complete any electrical project. Whether you are a professional contractor or a DIY, our large assortment of electrical supplies has you covered. 
Electrical wire by the foot, switches, outlets, panel boxes, breakers—we have it all! If you don't know what you need, our friendly and knowledgeable staff will help. Come see why our Electrical Department is the destination for electrical items in Cayman. 
Need assistance? Contact a Contractor Sales Rep who will be happy to assist with all your electrical needs.
More Information

Electrical Supplies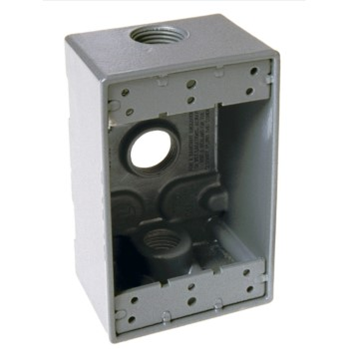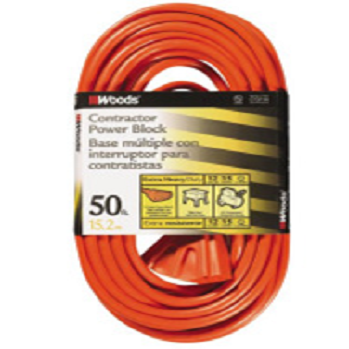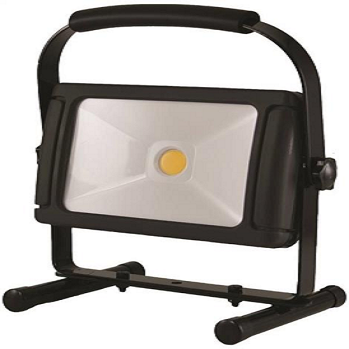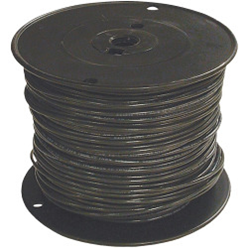 Conduit
Extension cords and surge protectors
Wiring devices
Wires and cords
More...